Become Our Go-To Socket-less Socket™ Provider In Your Area, and Get New Patient Referrals
Each week several hundred amputees reach out to Martin Bionics with interest in our life-changing Socket-less Socket™ technology. We refer many of these new patient leads to our Clinical Network Practitioners.
We love partnering with amazing prosthetists to serve amputees with exceptional care, and provide them with a transformed quality of life through comfort.
Find our latest and additional electronic versions of our training, and to get CEU's.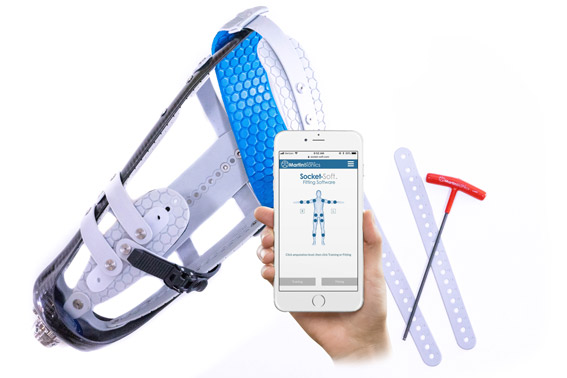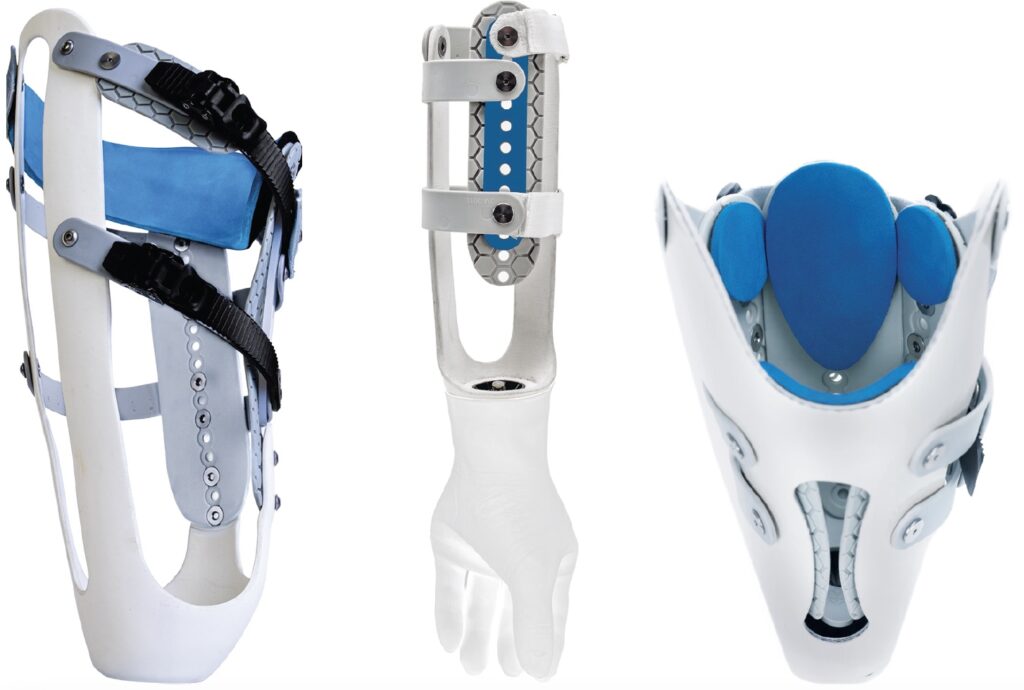 Quickly place an order online or you can reach us directly at:
Step 3: Get Clinical Support
Our Clinical Services Practitioners can join your fitting via video call to help maximize your comfort outcomes.
Click a button below to schedule a phone or video call or you may reach our Clinical Services team directly at: ClinicalServices@martinbionics.com or (844) 624-6642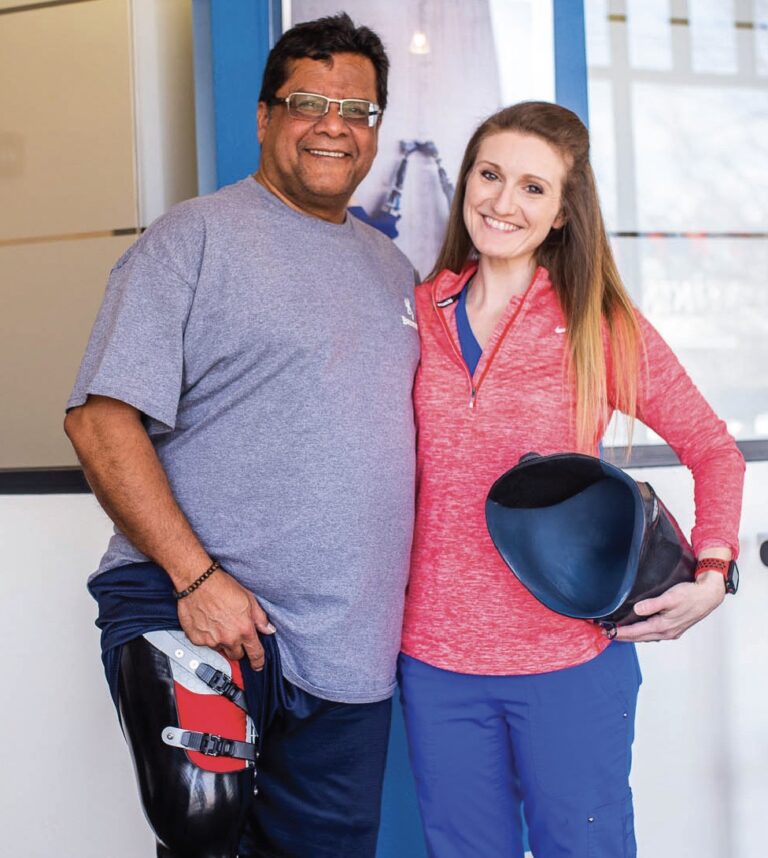 I'd Like to Become Your Go-To Socket-less Socket™ Provider in My Area, and Get More Patient Referrals