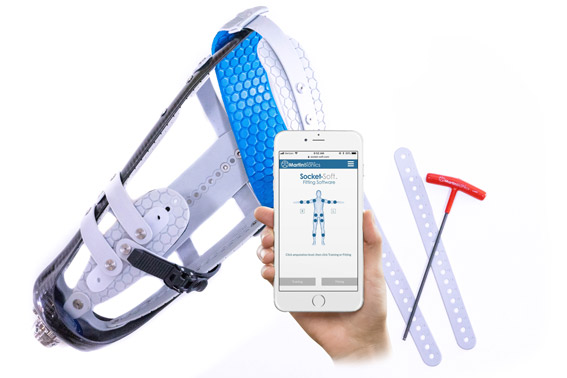 Comfort exists where an ingeniously crafted socket is reduced to simplicity through our sophisticated algorithm-based software. Simple limb measurements translate to a defined Socket-less Socket™ configuration, making the clinical fitting process considerably more streamlined. The practitioner then simply micro-adjusts the socket on the user for a perfect, customized fit.
Socket-Soft™ educates and equips those fitting prosthetics, even in the furthest reaches of the world, how to fit the Socket-less Socket™ technology, and makes comfort accessible to all amputees. Socket-Soft™ bridges the gap for the underserved population of 30 million amputees in developing nations who have not had access to prosthetics.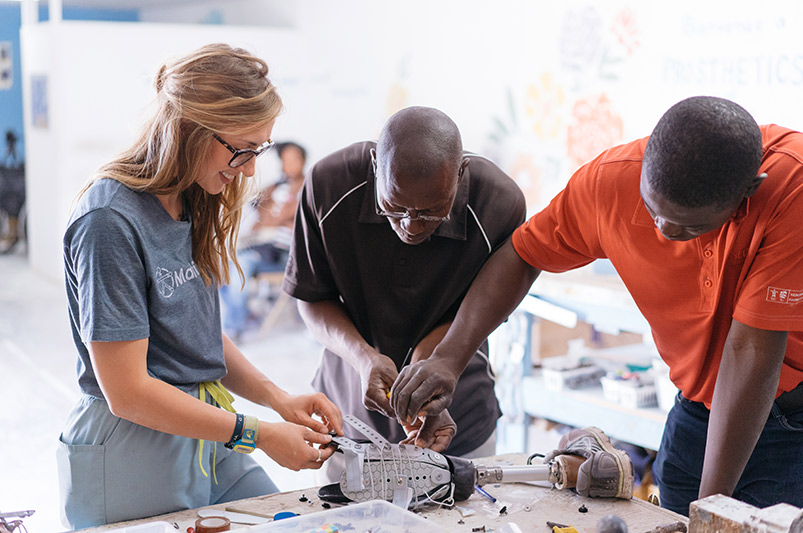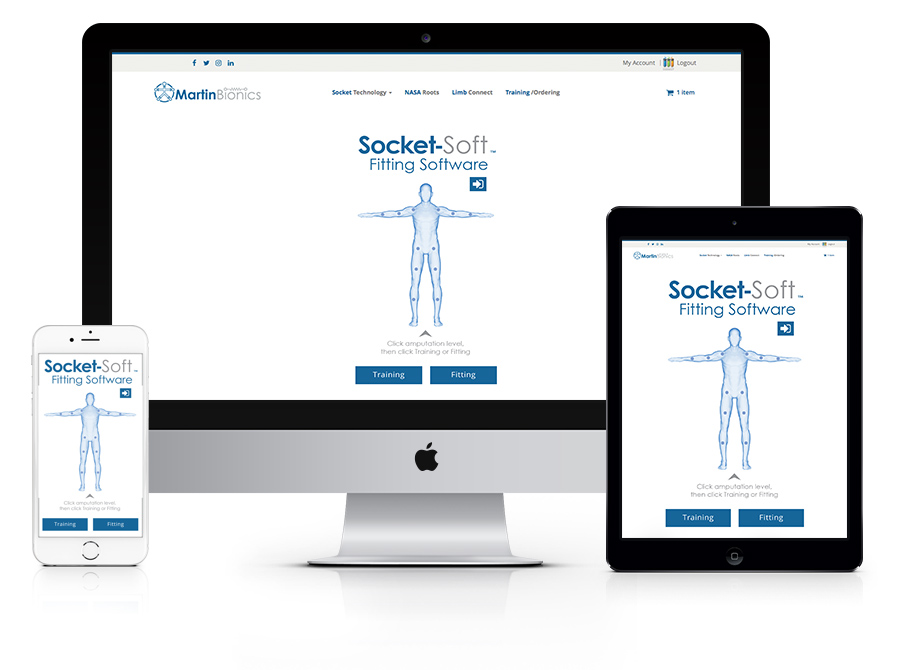 Learn how to fit the Socket-less Socket™ Technology
Socket-Soft™ is your one-stop training resource for Martin Bionics socket technologies.