Shoulder disarticulation & forequarter sockets redefined
Rigid conventional sockets are uncomfortable – so we re-invented them from the ground up. No more static socket shape or trapped heat. We believe the socket should be dynamic, just as the human body is dynamic. Our technology dissipates forces through lightweight NASA-Inspired mesh fabric – virtually eliminating point specific pressures. You'll be amazed at the difference in comfort and quality of life the Fabric Shoulder Socket's™ ultra-conforming materials provide compared to a static rigid socket.
The unique conformability of the Socket-less Socket™ technology radically changes comfort and quality of life for those who are fit with it. Medicare, insurance, and VA approved – and it costs the exact same as an antiquated rigid socket. Don't settle for the same status quo.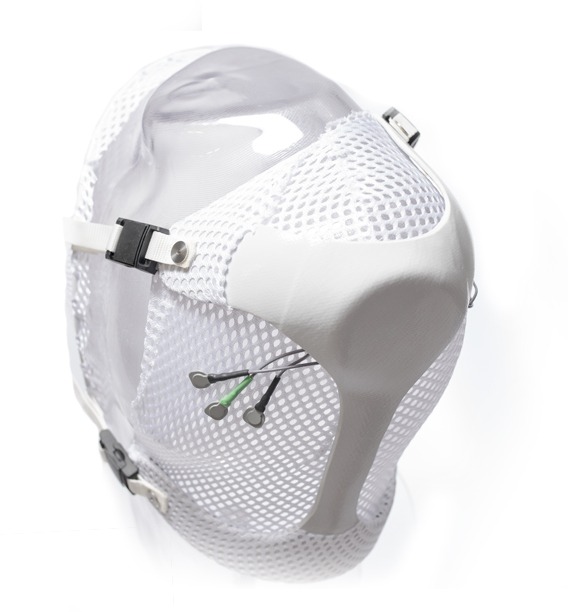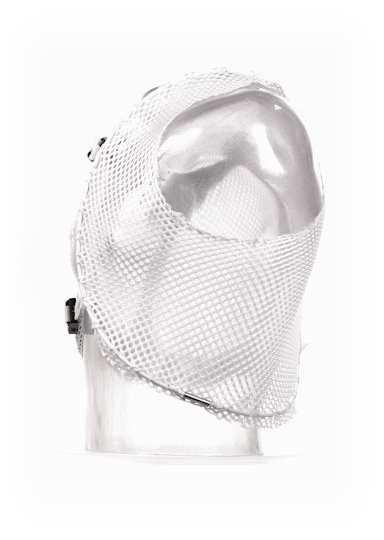 The lightest and coolest sockets available
Hot sweaty sockets are things of the past. The unique open fabric-based socket design dissipates heat and keeps the body cool, which eliminates sweating issues for most users. Our sockets weigh only a fraction of conventional sockets. You'll be amazed at how light a socket can feel.
The Socket-less Socket™ Transforms Quality Of Life
Our clinical research team collects data across our entire patient panel to measure the quality of life impacts of our Socket-less Socket™ technology, and the results are transformative.
The Socket-less Socket™ Is
3.3X
More Comfortable Than Conventional Rigid Sockets
77%
Decrease In Skin Issues And Breakdown
94%
Increase In Sitting Comfort, Thanks To Unrestricted Range Of Motion.
42%
Increase In Daily Wear Time
Designed for simple single handed use, the Fabric Shoulder Socket™ can be wrapped around the limb and micro-adjusted to optimal comfort in real-time using special magnetic buckles.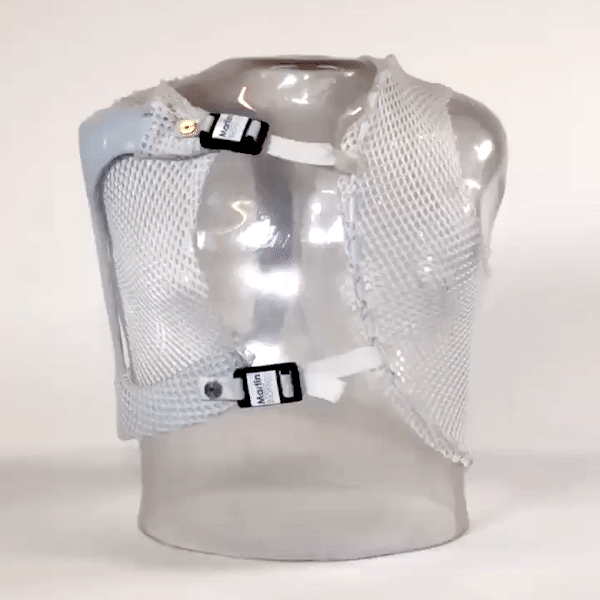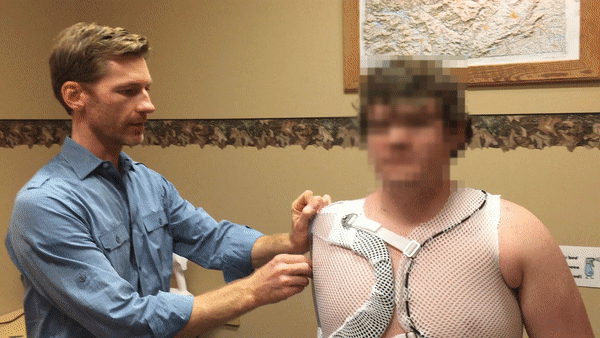 Conforming as a hammock - solid as a rock
The conforming materials contour so effectively to the dynamic human limb that they increase stability and control.
New control capabilities at your fingertips
The hammock-like fit maintains consistent electrode contact – providing maximized control capabilities.