Socket-less Socket™
Clinical Outcomes
A paradigm shift in prosthetic comfort and quality of life.
We Re-Invented Sockets, with the Comfort of a Sneaker
The Socket-less Socket's™ conforming materials perfectly match to the human body in real-time, like a sneaker, providing unprecedented comfort and control for all amputation levels.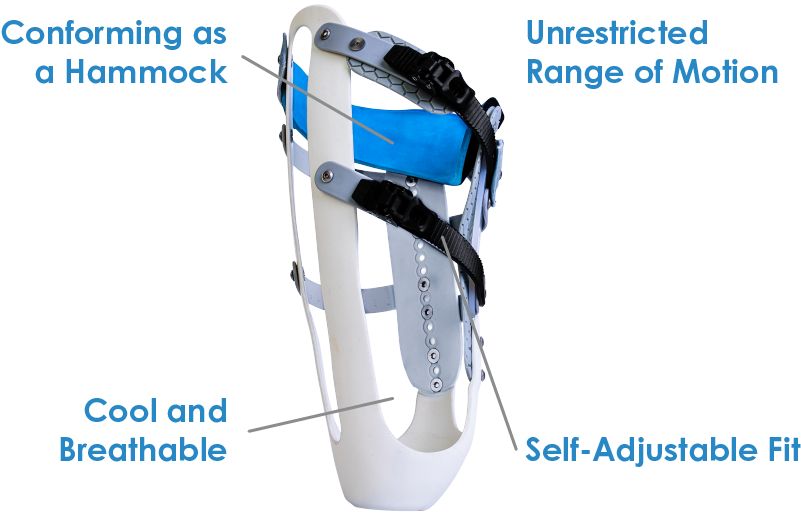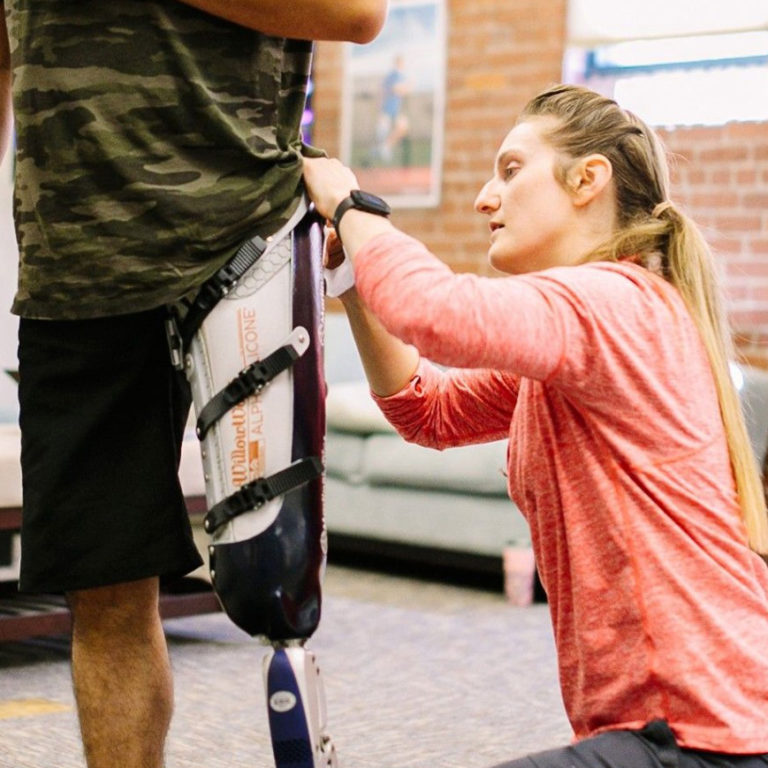 The Socket-less Socket™ Transforms Quality of Life
Our clinical research team collects data across our entire patient panel to measure the quality of life impacts of our Socket-less Socket™ technology, and the results are transformative.
Hear the inventor of the Socket-less Socket™ describe the quality of life impacts of this technology.
The Socket-less Socket™ is
3.3X

More Comfortable Than Conventional Rigid Sockets
We recognize that "Comfort" extends beyond just if the socket hurts or not, but also includes the many real-life considerations such as heat/sweat, sitting comfort, stability, confidence, and so much more. The Socket-less Socket™ addresses the many facets of discomfort typically experienced in conventional sockets.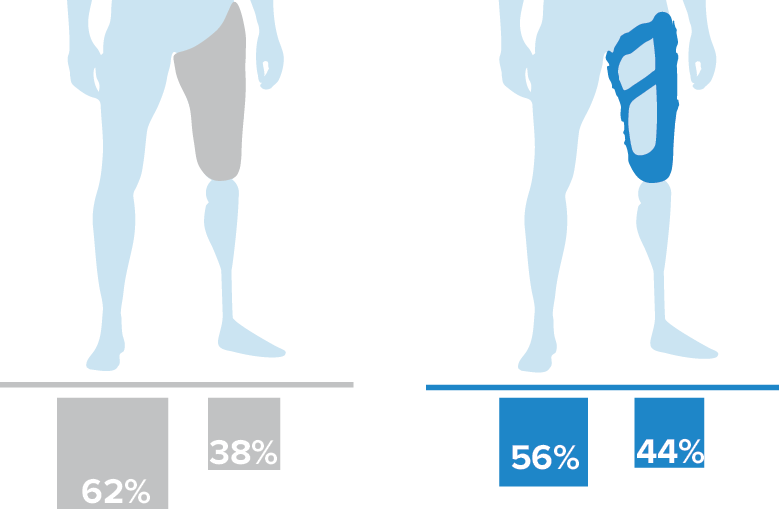 50%

More even weight distribution = Less back pain.
Thanks to increased comfort, Socket-less Socket™ users are more comfortable putting weight into their prosthetic limb when standing, which has significant implications on reducing lower back pain, and minimizing wear and tear on your sound limb.
Socket-less Socket™ Users Experience a
94%

Increase In Sitting Comfort, Thanks To Unrestricted Range Of Motion And Comformity
The Socket-less Socket's™ brim is so conforming that you could fold it up in your hand. No more impinging of the socket into the back of your knee during sitting for below knee users or into your abdomen for above knee users.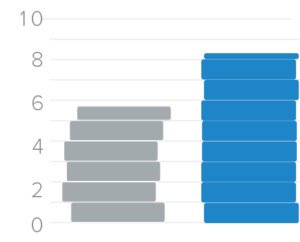 44%

Increase in stability & ambulation confidence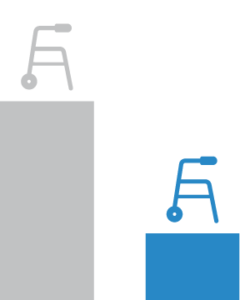 66%

decrease in walker dependency
Not only are Socket-less Socket™ users more confident and stable, but they also have a significant reduction in dependency on assistive devices such as walkers.
73%

of our patients report more physical activity thanks to increased comfort and better prosthetic control
Many amputees are limited in their activities due to discomfort and lack of stability and control. Socket-less Socket™ users have unequalled comfort and exceptional control of their prosthesis, and are often able to get back to activities they have not been able to do with conventional sockets.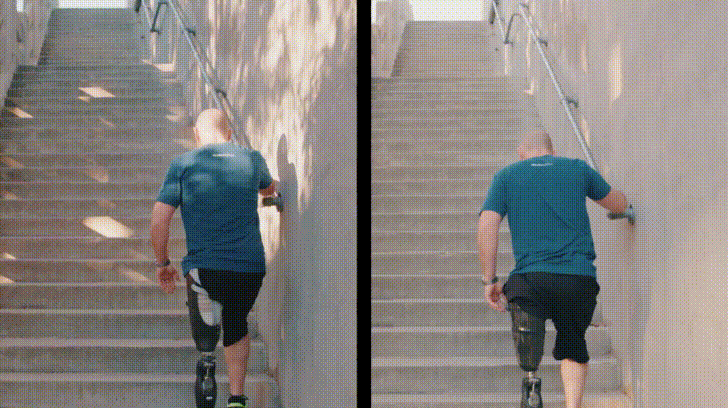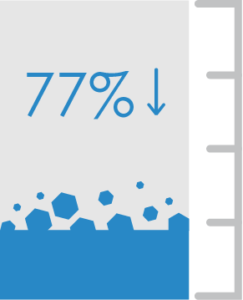 77%

fewer issues with skin breakdown
Prosthetics Are Notoriously Hot. The Socket-less Socket™ Is Not.
Prosthetic sockets can be a hostile environment for skin, and many amputees experience a variety of skin issues.
Not only are our patients considerably more active, but 77% have fewer skin problems thanks to the unique breathability and conformity of the Socket-less Socket™ materials.

Hot sweaty encapsulated sockets are things of the past. The breathable Socket-less Socket™ designs dissipate heat and keep the limb cool, which reduces the feeling of heat and sweat by 62%.

50%

Fewer Reports Of Distal Discomfort

Thanks to the Socket-less Socket's™ unique conformity, the significant decrease in distal discomfort is made more profound because amputees are also wearing the socket much longer and with less assistance.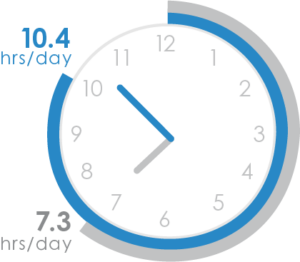 42%

Increase In Daily Wear Time
3.6X

More Likely To Walk Independently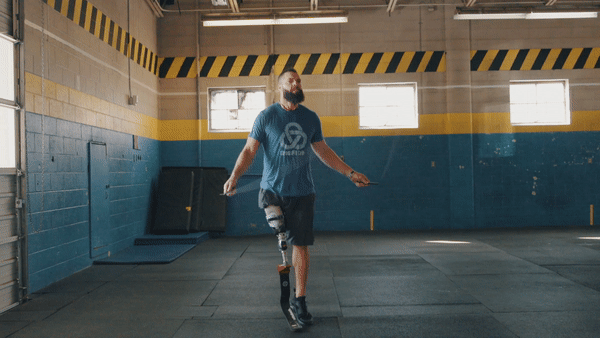 Increased muscle use and limb health
Through our open design and compliant dynamic socket materials, the limb muscles no longer hit a rigid wall as within a static rigid conventional socket and are now able to flex and grow. Most Socket-less Socket™ users put on residual limb muscle mass through using the Socket-less Socket™, which gives fascinating implications to circulation and limb health.
More Comfort = More Active = Weight Loss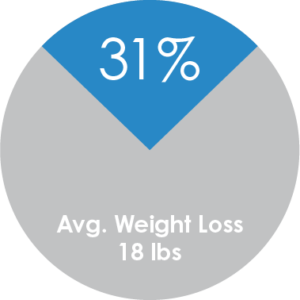 31% of Socket-less Socket™ users lost between 10-65 pounds within their first year in our sockets, thanks to increased comfort and mobility.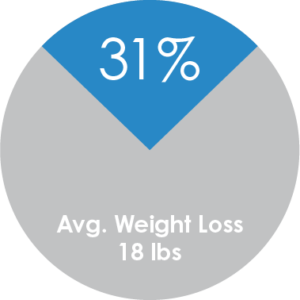 94%

of our patients recommend us to other amputees
We strive to make sure that every amputee walks out of our clinics with the most comfortable socket they have ever worn, and a transformed quality of life. 
Our patients love their sockets!
"It's not about replacing a limb and walking again, it's about maximizing comfort and quality of life - to live life to the fullest."
Jay Martin, CP, FAAOP
Founder, Martin Bionics