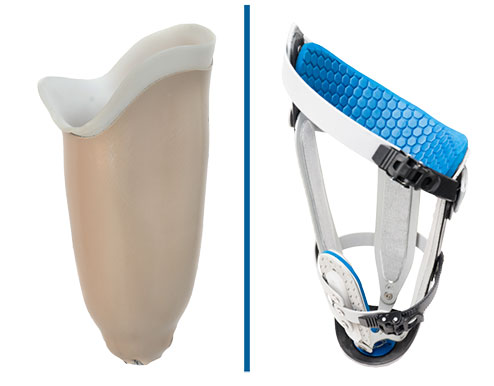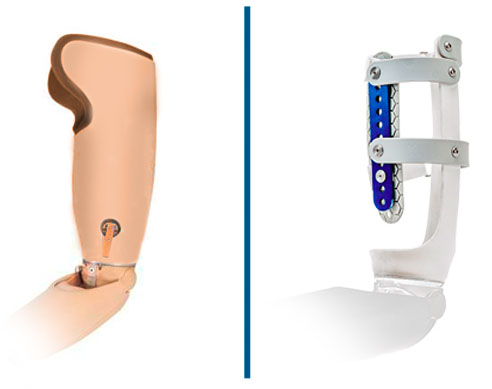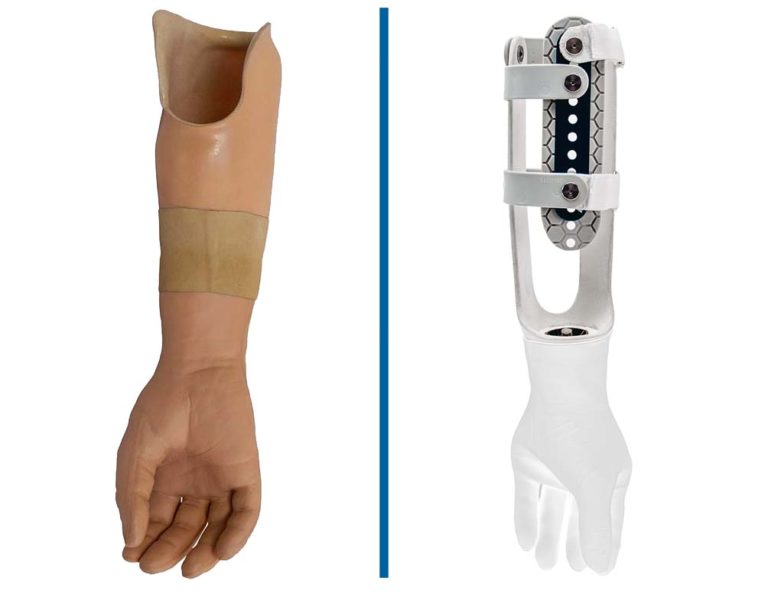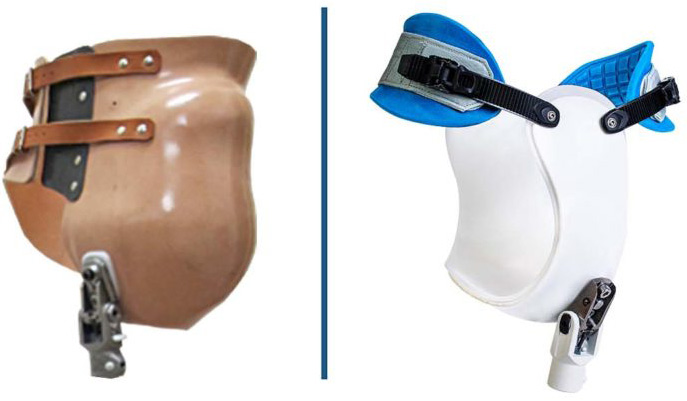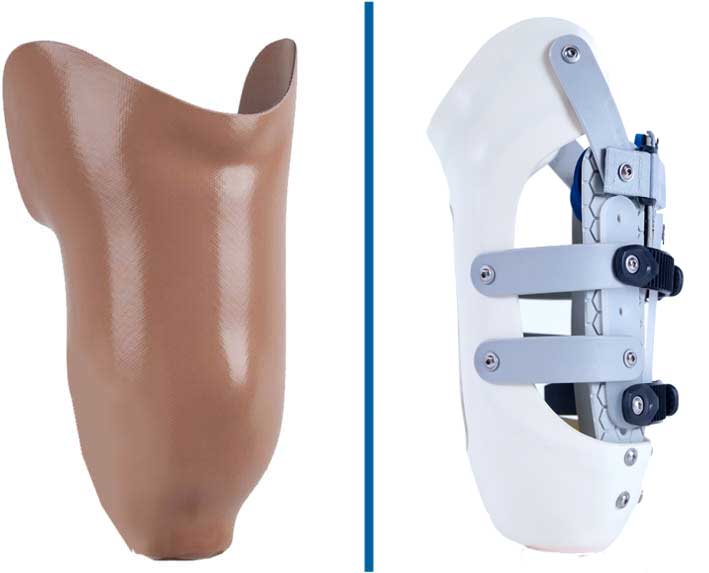 Conventional prosthetic sockets are hot, rigid and often uncomfortable.
The Socket-less Socket™ is breathable, conforming and has micro-adjustable comfort.
The Socket-less Socket™ Transforms Quality Of Life
Our clinical research team collects data across our entire patient panel to measure the quality of life impacts of our Socket-less Socket™ technology, and the results are transformative.
The Socket-less Socket™ Is
3.3X
More Comfortable Than Conventional Rigid Sockets
77%
Decrease In Skin Issues And Breakdown
94%
Increase In Sitting Comfort, Thanks To Unrestricted Range Of Motion.
42%
Increase In Daily Wear Time
Now Available Coast-to-Coast
Our latest socket technology is available coast-to-coast through our own Martin Bionics Clinics as well as through our quickly expanding Clinical Network of practitioners who are trained and experienced in fitting our life-changing socket technology.
We aim for every patient fit with the Socket-less Socket™ to experience a transformed quality of life through newfound comfort and mobility. Our staff will do everything within their power to have our patients say, "This is the most comfortable socket I've ever worn."
Many of our patients travel from across the country and around the world for our life-changing comfort.
We're Expanding Our Clinical Network to Make Comfort Accessible to All Amputees
At Martin Bionics, we strive to provide all patients with sockets that are both comfortable and greatly enhance quality of life. We are committed to exploring all available options to find a solution that meets the needs of every patient.